Are you sick of a daily working routine? Do you hate like you're in a Groundhog Day movie? Then you've hit the right spot 🙂 No need to work your ass off trying to fulfill all your tasks before the deadline. Listen to bunches of commands from your boss anymore! Only you and your favorite atmosphere in earning money on your lovely sofa starting one of those businesses that run themselves.
---
What's the point of a businesses that run themselves?
Our large team created a guide that will change your life in 17 informal pages. We want to suggest you an absolutely free ebook that will provide you with tons of inspiration and joy! Discover how to make your life exciting and enjoyable by working from home in 19 effective methods below.
Event planner
Virtual assistant
Translator
Copywriter
Web designer
Social media consultant
Local internet marketing consultant
Accountant
Business plan service
Home daycare provider
Professional blogger
Affiliate blogger
YouTube vlogger
Tutor
Teaching English online
Clothing designer
Travel planner
Goodwill reseller
Interior designer
---
Download this mouthwatering guide and choose your new career! Because life gets better when you love what you do!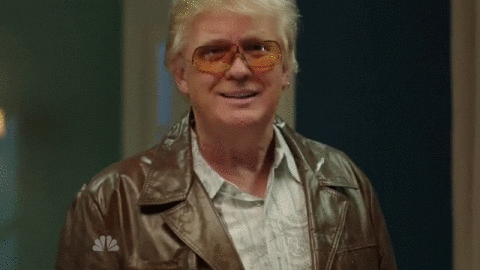 ---
---
P.S. Take a close look at our bestselling templates & themes collection to promote your living-room business as a pro! Do not forget to rate and share this post with your friends! You're also very welcome to leave your impressions in the comments section. Have a good day 😀