Hey, guys! How often do you make Instagram Posts?
Are you satisfied with the engagement on your Instagram accounts? For sure, if you have thousands of active followers, there is nothing to worry about, but what if not?
Additionally, Instagram's popularity grows day by day. Millions of people worldwide try to surprise followers with a unique content to catch more likes and comments.
And it becomes really hard to come up with something new and special.
To say more, Instagram is one of the most powerful tools when it's about your business promotion. Whether you own a grocery store, a swimwear shop, a travel agency, a webdev company, or any other kind of business, Instagram is ready to help you enhance your customers' base.
As a regular Instagram user, I would say that it's a perfect app for showcasing yourself and your view of life. However, sometimes, I really feel as a crap when it comes to a new post idea. For this reason, I decided to present you the coolest Instagram post ideas, so, people could succeed for both personal and business purposes.
All these goods are carefully added to one eBook, that you can easily download for free! Let's take a closer look at the contents!
Behind the scenes.
Products' photos style.
Lifestyle photos style.
Products' manufacturing process.
The uniqueness of your product.
The story behind the image.
Brighten up your user-generated content.
Sales promotion.
Motivational images.
Quotes and text-based content.
The power of the question.
Your office presentation.
Ask an influencer to take over.
Holiday-themed photos.
Stop-motion videos.
Signature shot.
Drive traffic.
Ask for feedback.
Share your archive photo.
Share your work in progress.
Final thoughts.
---
20 Instagram Post Ideas to Overcome Creative Block [Free eBook]
---
Stay Tuned!
How do you like the eBook?
What is your favorite Instagram post idea?
As usual, I'm happy to hear from you, so, please, drop me a line in the comments section below. I hope that this article will help you to boost your Instagram profile to the top! Do not forget to rate and share this post with your friends so they could improve their Instagram too!
Post awesome content, share it with the whole world, and enjoy your day!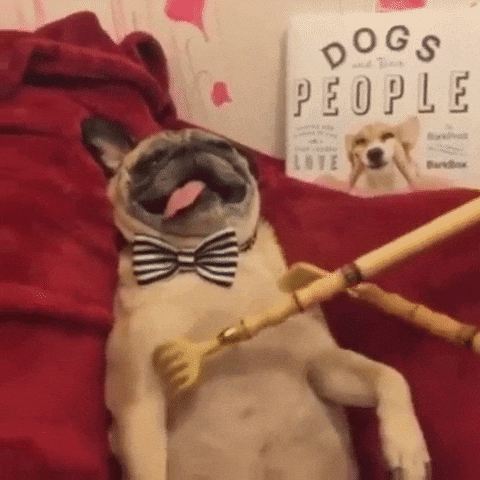 P.S. If you are a creative writer looking for cool themes to showcase your creative style to the web community, then go ahead and check out this page book website templates.