What is the main thing for a Google-friendly website? If you think that likes, tweets, and shares are on top, you, probably, are crying someone a river now.
---
To drive a quality traffic you need the first-class content. And be sure, a well-made optimization needs your efforts instead of Ctrl+C. This guide will help you highlight all the mistakes and will teach you how to fix them without driving you nuts.
I would break this tutorial into 5 main parts. Let's identify the main aspects that will help you take a full control over your site's promotion.
SEO-friendly URLS. Learn 3 main rules of top-notch URLs and analyze your ups & downs on simple examples.
Titles and Meta Description. Explore the full power of goal title tags, discover the real importance of meta description, and learn how to frame your information with target headings.
Content and Keywords. Learn how to create and manage a relevant content and widespread it with accurate keywords.
Images and Illustrations. Remember some meaningful points of making your content more eye-catching.
Other Factors. Learn how to deal with UX/UI, Bot accessibility, and Metadata for increasing the quality of your site.
---
---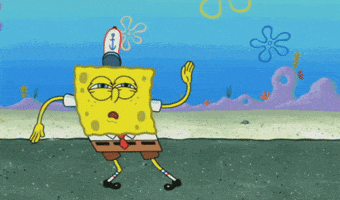 This ebook is already available for free and painless download!
---
---
By the way, do not forget to have a look at our SEO-friendly WordPress themes that will brighten up your site in a blink of an eye! Do not hesitate to add comments with your expressions after reading this guide. Hurry up to get it on your way to a successful SEO-friendly website!