There is something that you've been all waiting for! People's Choice Awards 2017 will encourage our favorable stars again! The top-notches in digital, TV, music and cinema can't wait anymore to get their rewards.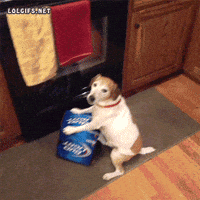 This year we have 64 categories in which only coolest celebrities are selected. Just remember how many unforgettable songs we sang hopping in the shower, how many breathtaking movies made us eat all the popcorn, and how many TV shows forced us to laugh, empathize, root, and flood our neighbors with tears! So, if you're dreaming that a worn-out and extremely popular "WORK WORK WORK" will WORK for Rihanna and Drake and will make them win, you are not allowed to miss a show!
Although the voting process is almost over you're still very welcome to see the top of nominees. Have a look at short nominees preview.
---
Acid-cool MUSIC
By the way, if you are a real music lover, who wants to create a cool music site, visit our Best Music Themes collection for any purpose.
Favorite Male Artist
Favorite Female Artist
Favorite Pop Artist
Favorite Hip-Hop Artist
Kanye West
Favorite R&B Artist
---
Ace TV
If you're crazy about TV and would like to develop your online business in this sphere, choose the best of the best from our media WordPress themes collection.
Favorite TV Show
Favorite Network Sci-Fi/Fantasy TV Show
Favorite Cable Sci-Fi/Fantasy TV Show
Favorite Premium Sci-Fi/Fantasy Series
---
Big-time MOVIES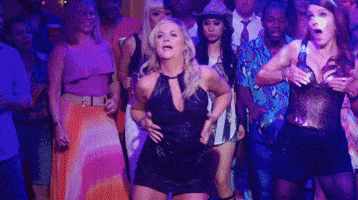 If you're looking for the best look for your movie website, look through our cool movie themes collection.
Favorite Movie Actor
Favorite Movie Actress
Favorite Action Movie
Batman v. Superman: Dawn of Justice
Favorite Comedic Movie
Favorite Dramatic Movie
Miss Peregrine's Home for Peculiar Children
---
Carry Away DIGITAL
If you would like to promote your digital business, choose the best look for your site from our vast premium themes collection.
Favorite Social Media Celebrity
Favorite Social Media Star
Favorite YouTube Star
Lilly Singh
Favorite Comedic Collaboration
Conan O'Brien's Ride Along with Ice Cube and Kevin Hart
Ellen DeGeneres and Britney Spears' Mall Mischief
James Corden's Carpool Karaoke with Adele
Lip Sync Battle with Channing Tatum and Jenna Dewan Tatum
Saturday Night Live with Alec Baldwin and Kate McKinnon
---
See the full list of nominees at the People's Choice Awards official blog and be ready for an amazing bestowal on Jan. 18, 2017! Break a leg to all nominated celebrities!
What is your favorite nominee? Whom do you root for? You're very welcome to add comments and please do not hesitate to rate and share this post.
Let the best ones win!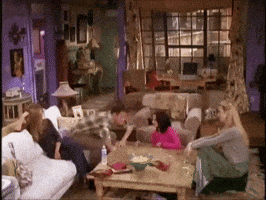 ---
Don't miss out these all-time favourites