I don't do drugs. I am drugs.
Salvador Dali
Looking at some of these psychedelic items, you'll be quite puzzled. To say the least.
The weirdest, the most daring, confusing and impressive art pieces which are a visual representation of a boundaryless mind will make you gasp. If you ever made an art-related project, maybe even used art & culture templates, you may know that an art website needs to be different from the others.
And if you'd ever happen to make a psychedelic art website, you knew that it needed to be different from other art websites. What is so great about psychedelic art as a concept? Establishing some novel connections between the things which you never even knew to be there.
This is not something that appeared recently. Looking at some medieval works, you may be surprised by what you see just as well.
---
Have a look at these and pay attention to the year of the painting:
Monstrous Races, Sion College Bestiary, France, ca. 1277
Resource
---
A progenitor of Bib Fortuna- detail of a panotii from the Marvels of the East, England (Canterbury), 2nd quarter of the 11th century
Resource
---
The Travels of John Mandeville
---
These were medieval monsters from the legends, or, to be more precise, these were the assumed monsters which were supposed to inhabit the faraway lands before it turned out the Earth was round and all humanoids were just the same as the authors of these pictures. Besides, the range of drugs available at the time must have been less various, but these paintings deserve their place in psychedelic art.
By the way, if you are a fan or really weird and impressive prints, you may check out a great guy who sells them. These are absolutely stunning greeting cards.
By the way, if you have something to sell that others would appreciate, think about creating your own art store. It may have different looks and you may get inspired by the designs of ready-made art shop templates, if you need.
---
Well, we could bring up a less distant artist as an example. Let's recall Salvador Dali's paintings. When he was asked if he took drugs, his reply would be "I don't do drugs, I am drugs". His works are a complicated combination of unexpected and impossible connections, bright and bold details and the craziest concepts.
As a result, the world has a beautifully made cartoon produced according to a Dali's idea. If you haven't seen it, dive into this fever and a genius atmosphere.
If you happen to be a fan of cinematography, or maybe you are about to create a film-related website, check out these movie templates. Create some crazy art pieces and enjoy the result!
---
However, your psychedelic mood wouldn't be complete if you haven't seen this sinister dark music video. A tiny spoiler: the best part is... "when you think it's a classic western when a falcon starts shooting people with birds and the music is rocking out."
---
Now that you have this tune stuck in your mind, we'll go on to the weird, spooky, psychedelic GIFs which will make you gasp and wonder. How can all these really weird images be helpful to you? Sometimes we need a fresh look in a project that we're stuck in. You may be trapped by your vision, and looking at something like this may get the ball rolling.
Enjoy...or do whatever you want.
---



---




---




---

---

---




---




---




---




---




---




---




---




---




---




---




---




---




---




---




---

There are also great psychedelic images.
---
---
---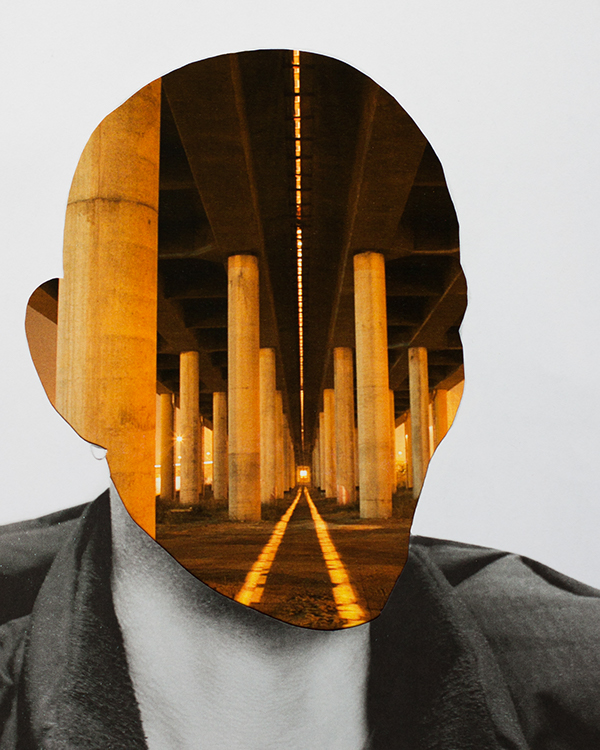 ---
---
---
---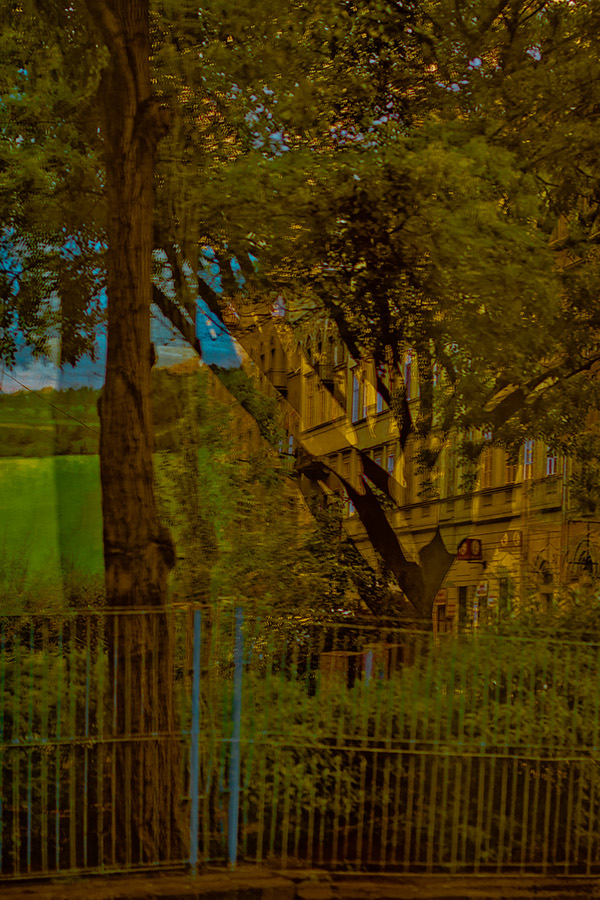 ---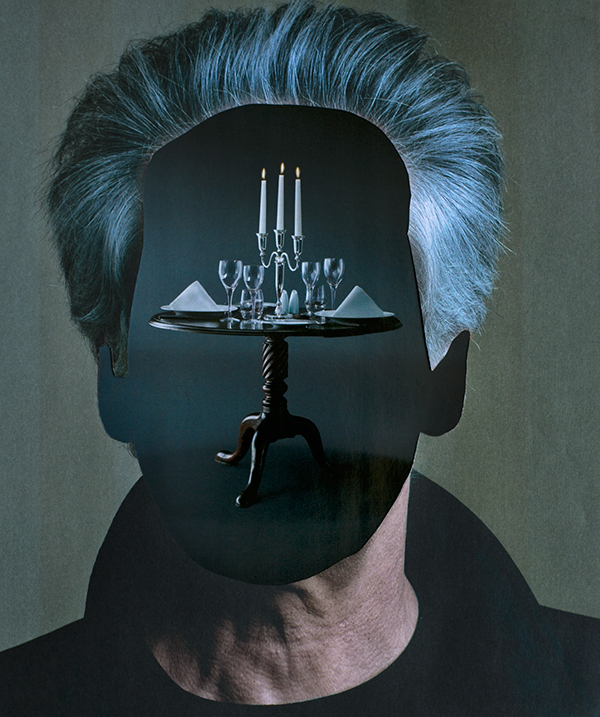 ---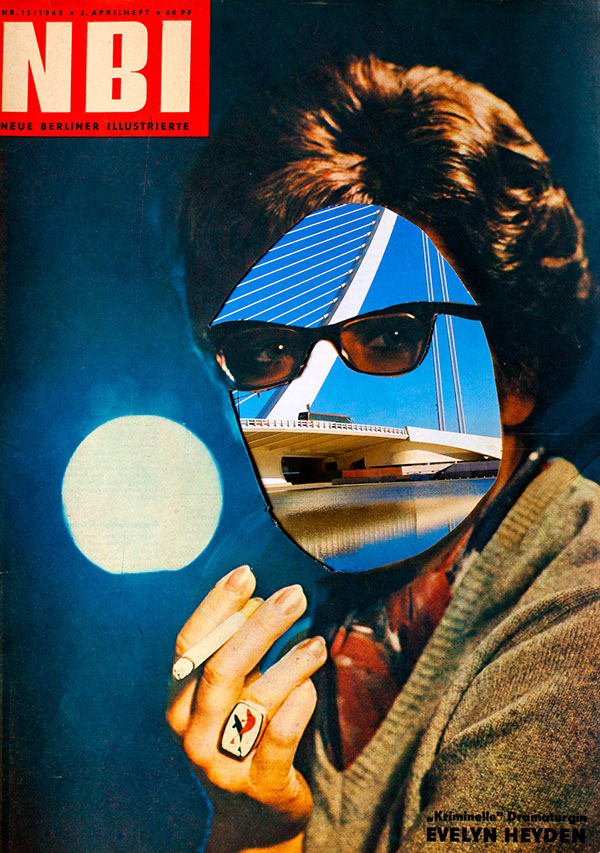 ---
---
---
"I suppose if we couldn't laugh at things that don't make sense, we couldn't react to a lot of life."

Bill Watterson
---
Don't miss out these all-time favourites