We are here to discuss and choose the best eCommerce platform for developers. Business owners nowadays are scattered around a number of options for building an e-store, while each of them claims to be the best.
Not gonna say that they lie, the point is in the following. They are intended for different business purposes. For example, some of them fit for low-traffic websites and are centered around raising brand awareness first, while others can serve the needs of high-traffic site owners and they are all about instant impulse sales.
But, we all know that the most important question is which eCommerce template is the most efficient?
The following infographic was made by aheadWorks, showing the most popular shopping cart options:
This image says that users tend to prefer Magento cart over PrestaShop. Personally, I like WooCommerce and PrestaShop the most. Here's why.
PrestaShop is a feature-rich platform, there is an infinity of plugins that you can use to enhance your site. That means you can save a huge amount of money and efforts on crafting UI elements that you can just download in a matter of a click.
No need to say why WooCommerce is on my list of faves. It combines the easiness and flexibility of WordPress and an advanced online store functionality. Which gives each and everyone an opportunity to build, launch and manage their very own eCommerce website in an instant.
To be continued in our free eBook:
---
---
So, what's your opinion? Which one is the winner?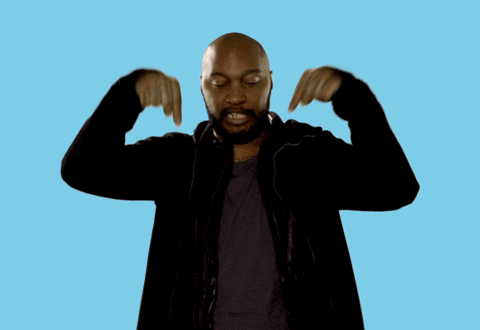 ---
Related posts