Visuality has become the in-thing due to the sudden growth of social media and the smart technology boom. As a result, everybody wants to see and to be seen. And here comes photography with its endless creativity and millions of visual stimuli.More and more people are choosing photography as their hobby or principal subject. Eventually, some of them become the gurus of the art. How do they do it?
My answer would be very simple - all the successful professionals in the modern photography understand that it is technology that plays the leading role here. If you have a closer look at the history of photography, you will need to agree that technology has been (re)shaping the modern photography for the last 50 years in so many indeed surprising ways.
So, what can you do to increase your chances in the modern photography world? Your artworks deserve to be seen. Not just by the passers-by near your studio, but worldwide. Think big. How do you do that? Well, everything is possible if you choose a ready-made online photography portfolio from MotoCMS.
---
Benefit #1. Save your time and energy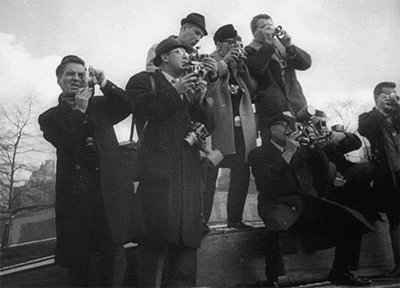 As a photographer, you know how much time it takes to get a decent image. Not only do you spend hours photographing, but also you need plenty of time for choosing the best photo and turning it into a masterpiece. After that, who would want to spend a few more hours trying to download to the website? With MotoCMS all you need to make your photos visible to the whole world is to click a few times. With the user-friendly drag-and-drop editor, it feels like playing when you edit your website.
---
Benefit #2. Acknowledge your creativity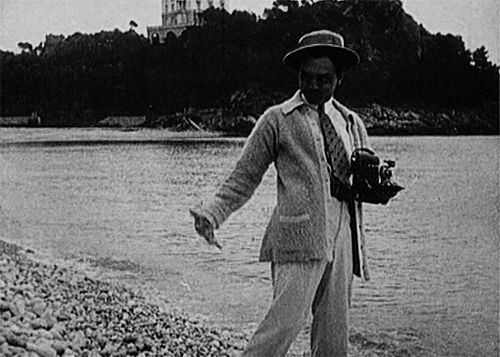 With MotoCMS, not a web designer, but you decide what style, background, font size etc. your website needs to have this week. And you will surely find Color Picker - the best professional tool you have ever used online!
---
Benefit #3. Keep things easy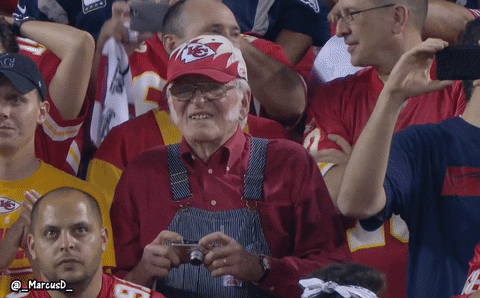 No coding experience is needed to make your web portfolio responsive, cross-browser compatible, and SEO-friendly. MotoCMS has already done it for you. And in case you still have questions, you can always rely on the Support Team that is available 24/7.
If you feel like sharing your story with the world, welcome to the MotoCMS photography universe where your most cherished aspirations can come true.
---
Live Demo | Details Defrozo is a ready-made photographer website with spectacular design and many other features that you will not find in any other web theme in this list. It has never been easier to create your own photo universe thanks to the support tips, video guides, and tutorials from MotoCMS.
---
Live Demo | Details This template is an excellent idea for photographers who specialize in creating images with character. Soft color palette gives your visitors a chance to concentrate on your works.
---
Live Demo | Details Black, white, and gray as dominant colors of this template prepare your clients for diving into the intimate world of photography. The handy drag-and-drop editor helps you stay in touch with the latest trends in web design.
---
Live Demo | Details If your photos are full of energy and always dynamic (just like the modern world), this template is what you have been looking for. It is up to you to decide what color will dominate your online portfolio today thanks to the amazing Color Picker tool.
---
Live Demo | Details This template is developed for the photographers who enjoy standing out and taking the road less traveled. Your visitors will definitely appreciate the responsivity of your web project.
---
Live Demo | Details Your photos will enjoy being surrounded by the magic atmosphere of this template. Not only can you surprise your visitors with outstanding photos, but also you may attract their attention due to the blog functionality.
---
Live Demo | Details Deep colors and mystery - this is what the visitors of your online portfolio learn about you and your photography. Thanks to the parallax effect and quite a number of animation options you can create your own unforgettable visual world.
---
Live Demo | Details This template can boast of a number of advantages, i.e. regular updates from MotoCMS developers, cross-browser compatibility, and lazy load effects. But mostly it is loved for its outstanding visual editor. Just give it a try!
---
Live Demo | Details If you are looking for a template that is both practical (check out the diversity of customizable presets) and fun to deal with, then your search is over thanks to this web theme. What makes this template even more attractive is a combination of the stylish layout and advanced SEO options.
---
Live Demo | Details Fantastic functionality of this template can surprise even the most sophisticated visitors of your online portfolio. It literally takes seconds to edit your content elements and manage the widgets.
As you have already understood, the relation between the modern photography and MotoCMS templates proves that friendship with benefits is not always a controversial concept!