Hello, guys? How is it going?
I'm sure that you all know Steve Jobs for ? Computers, Bill Gates for Microsoft, and Mark Zuckerberg for Facebook. Of course, they are famous because of a huge contribution to the modern living.
But what about Willem Van Lancker or Shigetaka Kurita? By the way, they are as important as guys above because these people treated us with colorful Emojis!
Being a new generation, we all are a bit busy but, fortunately, the Internet allows us to meet friends any time we want.
Just imagine: as of 2015 over 90% of people worldwide use emojis online! Actually, it comes as no surprise, because they help us to show our feelings through the distance and time! They make messaging funny, cool, and alive!
As for me, I use emoji every day: texting with mom, husband, best friend, whatever. To say more, I think that one emoji replaces tons of text, so, you can enjoy exciting messaging that doesn't drive you ?!
In this article, I would like to define people who stand behind this cool stuff and power our everyday living! But, first of all, let's mention some facts about Emojis.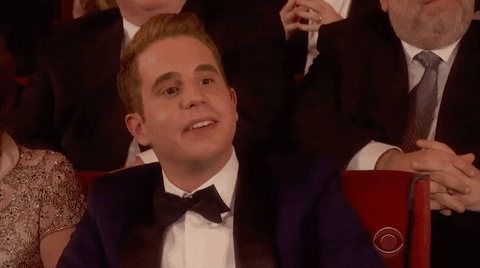 Emojis appeared in ?? in 1999;
We see Emojis as cool funny creatures but our devices define them as international encoding standard (Unicode);
Since 2006 standard Emojis have been converted to the Unicode Consortium;
The "?" is the most popular Emoji;
In 2013 the word "Emoji" was added to the Oxford ?;
In June 2016, 72 absolutely new Emojis were announced; the studies show that Emojis-friendly people have more sex! What's the secret? Emojis just make our texting more flirty. ?
---
Now it's time to present their creators! So, meet the graphic designers behind emojis we absolutely adore! ? ?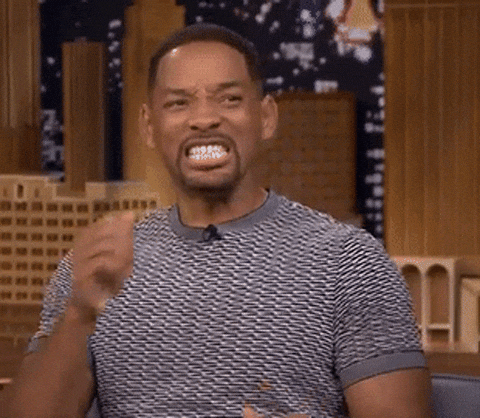 Shigetaka Kurita - The Founder of Original Japanese Emoji
Let's see how the father of Japanese Emoji looks like!
Basically, Kurita designed the full set of original Japanese emoji, that boosted the whole world. He just could not stand the fact that digital world took a bright emotional communication away. In Japan it was especially painful because of too official and overload texting that opened a huge misunderstanding.
Therefore, he decided to wrap things up with his idea.
Kurita had only one month to create first 180 emoji, thus, he decided to get inspired by natural people's expressions in the field for 10 days.
---
Willem Van Lancker studied a BFA at the Rhode Island School of Design and worked in interaction design at IDEO and Google. This talented designer created tons of Emoji characters for the iPhone in Japan. For now, his creatures are super popular worldwide.
---
The Iconfactory team worked hard with the Twitter team to create a new set of emoji for their users. Twitter wanted to develop their own style of fresh, light, and funny emoji, so, all Twitter fans could brighten up their tweets with ease.
As a result, they produced over 800 stylish emoji that are available in vector and bitmap formats.
You can meet the whole team in details, if interested.
---
IC4 Design - The Founder of Google Emoji
IC4 Design is a Japanese design agency that created an Emoji set for Google. The idea was in getting back some original emotions that were taken for creating the first emoji. Perhaps, Google adores original traditions.
As a result, they produced a bright and unique set of emoji where round faces do not exist.
---
To sum it all up…
Emojis are really great! They help us to add , ?, kindness, and life to our digital communication. Moreover, they make our day! We definitely should know heroes who made us have so much fun!
Stay Cool!
How often do you use Emoji? What is your favorite one? Do not hesitate to drop me a line with your thoughts in the comments section! Sharing is caring, so, please rate and share this post with your friends so they could discover emojis and their creators! Thanks for reading! ?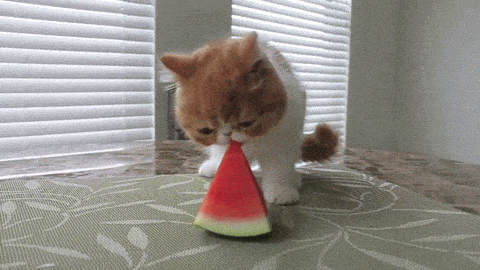 ---
P.S. If you'd like to promote yourself as a designer, choose one of our premium designer portfolio templates to build a stunning website!
---
Don't miss out these all-time favourites