Education is an investment. Most of the parents in the U.S. plan their budget in advance to guarantee their children higher education before they are even born. Really often, students suffer from the inability to pay a college loan after graduation. Why do people take such risks?
Because knowledge is power. It drives our world since like… forever? Educating is much more than just acquiring some pieces of information. Going through this process, you become another person and see the world with the same eyes but from a totally different angle. This is called progress.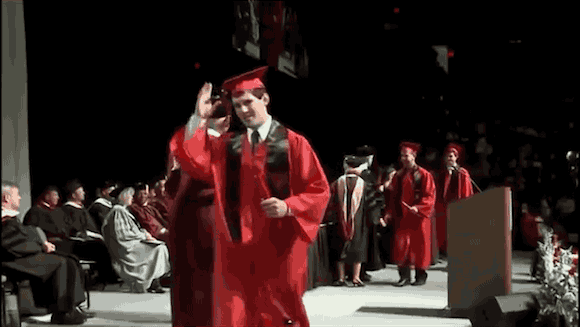 The cool thing is we are living at the time when the technical progress affects more than ever on the personal one. The web spread information and made education more accessible throughout the entire world. You can barely surprise someone with a valid diploma that was certified online. Its quality is another question, but the fact is the Internet can be compared now to the most popular library one can access from home.
For those of you who are seeking for the way of creating a website for the personal educational project, you should consider that educational websites have own peculiarities.
---
Pick a Domain Name Restriction
Typically, you have two options when choosing a domain name restrictions - .edu and .com. The first one is commonly accepted among official governmental higher education establishments. If you are an independent educator and going to raise money with your website, the best choice for online profit businesses has always been .com.
---
Content Is The King
Your educational website design should be attractive. No question. Still, education is all about content and your site is the source of information. So think carefully on your learning materials demonstration to interest the future students.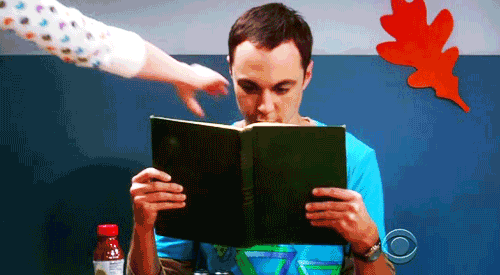 ---
Do Not Underestimate a Portfolio Page
The best way of educational resources advertising is creating a well-developed portfolio of mentors. You can not only show off your staff achievements but pick out the students who showed fascinating results.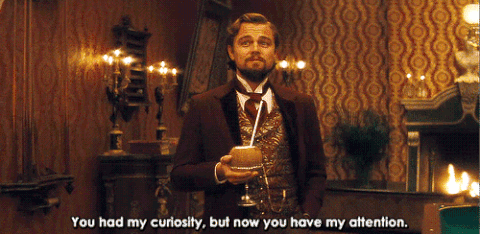 ---
Choose a Template to Build Your Site By Yourself
By the way, all education templates from MotoCMS include pre-built portfolio pages that you can customize with a fully-featured admin panel. I chose a couple of web themes below, so you are free to edit the entire design (not just the portfolio) and realize that you do not have to waste your time, budget and efforts on seeking a web developer to do the entire job for you.
---
Live Demo | Details This responsive website theme is a perfect ready-made solution if you are going to educate youngsters in an elementary school. Take advantage of an ability to customize this web theme with a drag and drop website builder or create your own design from scratch.
---
Live Demo | Details Compared to the rest of the templates in this list, this web theme has much more customization opportunities due to a built-in block editor from MotoCMS. All pages inside are divided into ready-made blocks you can use for building your own personal design with no programming skills.
---
Live Demo | Details Offering language courses online is very convenient. Building a website for such a goal is also easy as a pie with MotoCMS. Launch a free trial and start learning the functionality of MotoCMS admin panel by editing a made-up layout with your own hands.
---
Live Demo | Details This template is also made for everyone who educates people through various courses. One scrolling is enough to appreciate the laconic design that combined only few color hues. Use Color Picker in the MotoCMS admin panel to change the entire palette in a click.
---
Live Demo | Details If you are not related to the government educational system, this stylish educational website template from MotoCMS will fit your business. Edit custom text, upload and add your images and launch your site! Promote it via social media, start your personal blog and much more.
---
Live Demo | Details Do you educate students from different countries? This web theme is created as a launching pad for a multinational language center. Get more foreign students by filling up contact information, write tutorials on your own blog and create a newsletter to mailout the materials to subscribers and much more.
---
Live Demo | Details Establish an informative online education courses center with this thematic template that contains a detailed homepage, blog functionality, responsive galleries and more other gimmicks you are able to change by yourself with the admin panel from MotoCMS.
---
Live Demo | Details Young students will be glad to check their schedule and simply surfing such a colorful website. As a website owner, you will be able to boost your online project with all well-known ways: email, social media and SEO. Thanks to special widgets and tools of the MotoCMS admin panel, there are no programming skills required to successfully launch and manage your site.
All the templates I mentioned above can be tested free of charge. Choose the design you like or the one fits your project requirements and start creating your educational website without any restrictions. As simple as that. If you are satisfied with the outcome, the MotoCMS team will provide you with the version of your website made by your own hands to buy it out at the end of the trial period. Have fun!
Browse All Education Templates from MotoCMS