Did you know that every year millions of new companies make their entry as startups into the market? While you may also be one of them, it would be good to know that a single mistake may nullify your chances of being a successful entrepreneur.
In this blog post, we'll learn how to market a startup business, as well as consider effective marketing strategies for startups to avoid falling into the danger zone.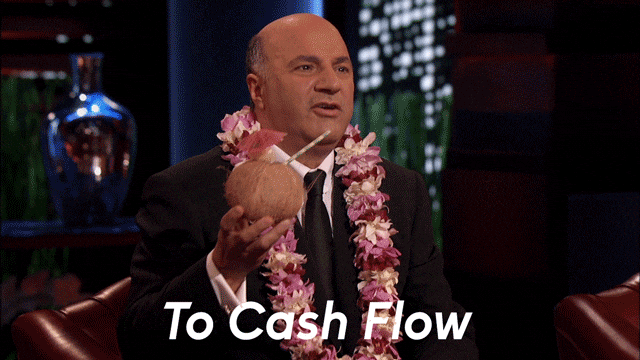 What's the Need for Effective Marketing Strategies for Startups?
Let's take a look at startup stats and learn about hardcore facts in this regard:
90% of startups fail during the first five years of their business.
Though there can be a range of reasons for this failure, the major contributing factor is an improper implementation of effective marketing strategies for startups.
It is a matter of fact that if you are unable to promote your business in the right manner, you are bound to fail.
Such negligence and poor planning can be avoided with a well-defined startup marketing plan.

---
How to Implement Effective Marketing Strategies for Startups?
Now, that we know how important this groundwork is, let's consider the step-by-step implementation of startup marketing strategy ideas.
1. Pick Your Choice from a Range of WordPress Themes for Business
Get an online identity for your business in the form of an official website. WordPress is a platform that offers themes for businesses of diverse nature.
Select from the best business WordPress themes that positively represent your company, its products or services, and portfolio.

Develop a website either with the help of a professional or on your own. WordPress is a user-friendly platform that requires minimal coding knowledge to build a website.
Utilize WordPress plugins for websites to come up with a version that is interactive, optimized and UX / UI friendly.
This Step #1 of effective marketing strategies for startups is the foundation of your company in the vast digital space. Give it utmost attention to build an uncompromising business website that properly utilizes WordPress CMS.
2. Website Marketing as One of Effective Marketing Strategies for Startups
Promote your business website online. Do you wonder how you can achieve quick results? Here's a detailed plan.
Search Engine Marketing: Use search engines to outreach online users and introduce them to your services or products.
Search Engine Optimization: Only when your business website ranks high in search engines, the audience will know of your existence.
Affiliate Marketing: Join hands with other businesses to promote your services or products on their platforms.

Video Marketing: Users are more engaged through videos. Taking this into account, spread the word about your company through video content.
Referral Marketing: Take advantage of Internet channels to encourage existing customers of earning benefits by referring your services to their friends, social and professional circles.
Get quick SEO advantage for your business website by switching to WordPress. Pick your choice here.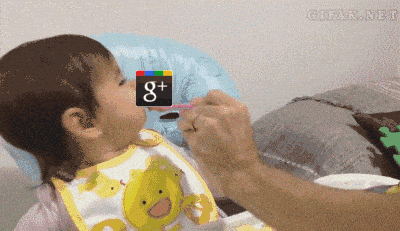 While Step #1 is the base of your company, Step #2 of effective marketing strategies for startups has the power to boost your business, if done smartly and strategically.
3. Social Media Marketing (SMM): Powerful & Effective Marketing Strategies for Startups
In the contemporary world, the power of social media platforms is unparalleled. So, why not utilize it for the benefit of your business?
Connect with your audience on platforms they love to use. Widen your roads to reach out to target audience with social media in the following ways:
Create social media accounts of your company. From the branding perspective, it is important to have a strong social presence.
Be active, social and, most importantly, be persistent in your actions.
Twitter, Facebook, and YouTube have several plans for businesses to advertise particular post or video for large-scale promotions. These are tried and tested methods of online marketing.
Our free eBooks about Social Media marketing:
Social Media Mistakes and How to Avoid Them
The Art of Growing Your Presence on Pinterest
How to Amplify Your Brand on Instagram
How to Gain 1000 Twitter Followers? Learn From Our New Ebook!
Do not miss on this last, but not the least effective marketing strategy for startups. Make it a rule of thumb to have dedicated resources that take care of your company's social presence. Take a look at our amazing Social Media Bundle with 35+ Awesome Resources.
---
Wrapping It Up…
As a beginner, there are chances you may get confused with hundreds of marketing strategies for startups. However, be focused and follow your plan step-by-step, as discussed in this blog post.
Planned efforts in the right direction will surely lead to visible results in a short time. Online marketing for startups has the potential to skyrocket the business from small level to large enterprise level.
Good luck all startup entrepreneurs!
---