When I just started out in eCommerce, I desperately wanted to push maximum products to buyers. That's why I filled the homepage of my store with as many items as possible. The more products I'd show, the wider choice they'd have, the more chances there'd be to make a sale. That's what I thought.
But as my inventory grew, the homepage of my store became so cluttered that it started loading much slower. In terms of visual appeal, it looked like a never-ending shop window. Buyers became sleepy rather than engaged when they scrolled down to the bottom of my site.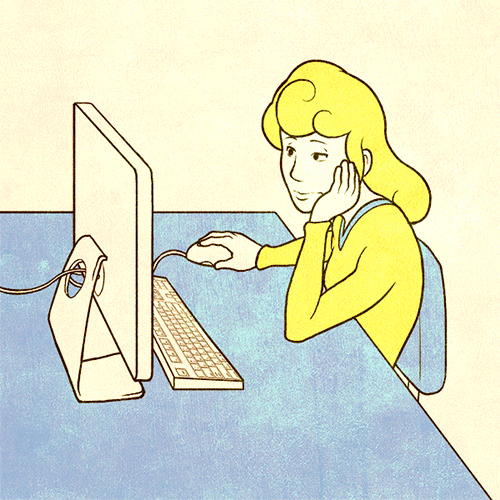 When the number of visitors who left without a purchase reached its peak, I understood it was time for changes. On the one hand, I wanted to keep the page uncluttered to provide a user-friendly experience for shoppers. But, on the other hand, I didn't want to compromise on the product showcase. My goal was to arrange maximum amount of items on the page but in a compact way.
It didn't take long before I found a solution. A carousel was the feature that my store was missing. With its help, I could finally add multiple products to the layout without overloading it.
Looking for a new kind of carousel scripts that will display items in a continuous loop? I gathered some nice little jQuery goodies for you. These plugins are capable of creating carousel-like slideshows where you can pan through the images using arrow indicators or simply view the showcase in auto-play. As opposed to displaying the images only, here you will also find several jQuery plugins that do cater for non-image content such as videos or text blocks.
Plus in some cases you will have the ability to choose from horizontal or vertical order, a range of element positions, transition effects, slide timer length, and the like. If to recap, such kind of space-saving arrangement is definitely great for making your site uncluttered albeit shock-full of different content. So have these jQuery carousel plugins handy.
If you feel you're not that tech-savvy to add the carousel yourself, we can suggest you template solutions with jQuery elements already inside them.
* * *
* * *
* * *
* * *
jQuery Infinite Carousel Plugin
* * *
* * *
* * *
* * *
Supersized jQuery Plugin
* * *
Moodular
* * *
* * *
TN3 Gallery
* * *
Slides - a Slideshow Plugin for jQuery
* * *
bxSlider jQuery HTML Content Slider
* * *
* * *
Awkward Showcase – a jQuery Plugin
* * *
Cloud Carousel - a 3D Carousel in Javascript
* * *
jsCarousel V2.0
* * *
* * *
* * *
* * *
Spacegallery - jQuery Plugin
* * *
* * *
* * *
jQuery Liquid Carousel Plugin
* * *
* * *
3D Carousel
* * *
Skitter
* * *
Barousel
* * *
Tiny Carousel
* * *
Infinite Carousel jQuery Plugin
* * *
jQuery Cycle Plugin
* * *
* * *
iCarousel
* * *
jQuery Feature Carousel
* * *
jQuery 3D Carousel
* * *
* * *
* * *
AnoSlide
* * *
* * *
* * *