Hi there! What's up?
You've already seen a helpdesk post with your hot-spot questions answered by our CEO David Braun. The thing is, that we received a bunch of new questions and, you know, we're happy that our opinion matters to you.
David Braun operates TemplateMonster for 15 years, small wonder, that he has so huge experience on the web! He is a person of great goals and smart ways of their achievement. He worked hard to succeed, that's why every customer means a lot for him and for every member of our team!
For this reason, we created a new bundle of answers for you to keep calm and to succeed with your business! Keep in mind, that David is always open-minded to you, so, feel free to ask anything you need an expert's help with! So, here we go!
So, here we go!
---
Where Do You Find Out About Trends and Novelties? 
---
I Can Bring You 1000 Clients, How Much Can You Pay for This?
---
Where Can We Get the First Customers?
---
David, How Can I Make a Lot of Money with TemplateMonster?
---
Is It Possible to Make Websites & Earn a Lot of Money in Canada in 2017?
---
Do You Remember Your First Template?
---
I Want to Sell My Works on Your Website, How Can I Do This?
---
Can We Have Any Platform to Learn How to Work with TemplateMonster?
---
How Do You Reduce Piracy to Ensure You Sell More Digital Products?
---
I Created a New Project, But I Can Not Have a Frequent Demand
---
Can You Design & Sale Divi Web Templates for TemplateMonster?
---
I Will Like You to Help Me Out With Some Issues on My Blog
---
What Makes Any Template Successfully?
---
Is Your Support Team Outsourced?
---
We hope that David's clear answers helped you to deal with your business as a pro. As you can see, our CEO adores your activity, moreover, he is very excited to share his knowledge of the web space with you, guys! By the way, if you got inspired by David's success and want to spice up your own project, view out a collection of our premium WordPress themes!
---
---
Stay Tuned! 
We love to contribute to your success and a happy living! Therefore, please, stay active and ask new questions on our Facebook page or in the comments section below. For sure, David will answer you shortly! Grow together with TemplateMonster and have a good day!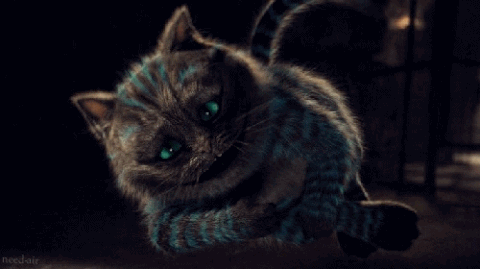 ---
Related posts
Need Help? David Braun is Here for You!
TemplateMonster CEO, David Braun: "10 Lessons I Learned Over the Past 15 Years"